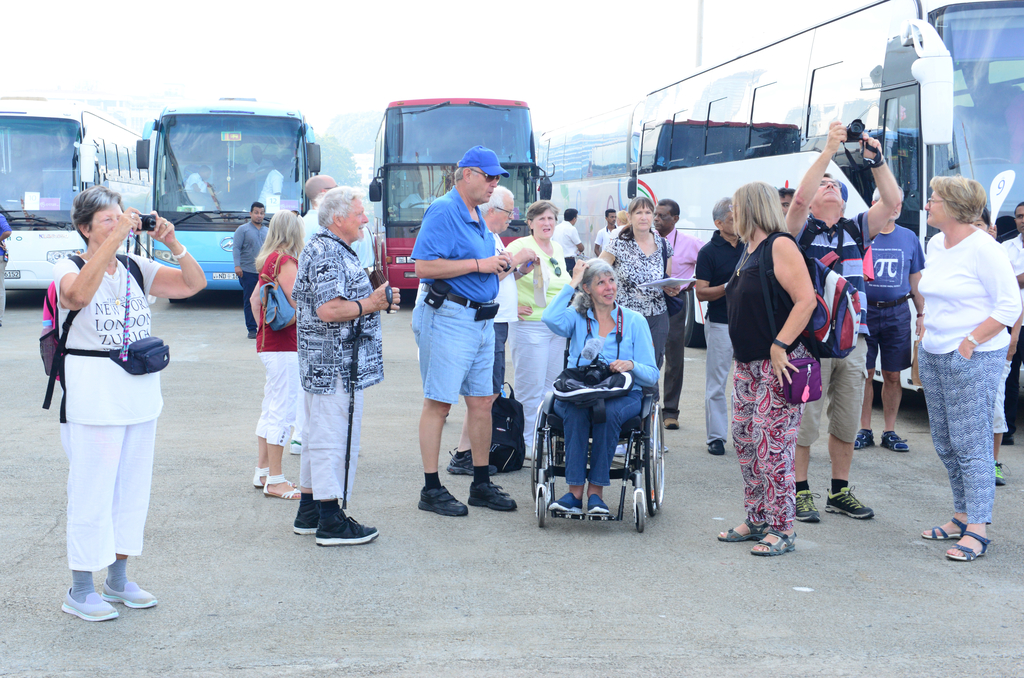 Our Transport Division offers client-oriented, demand-driven and 24-hour ground transportation services to corporate groups, executives, VIPs and leisure travelers relying on a fleet of over 400 luxury coaches, mini-coaches, SUV vans and cars, With customer safety and comfort at its bedrock, the vehicle fleet boasts of latest brands and sophisticated technology introduced by Japanese, Chinese, American and European vehicle production companies.
All vehicles are driven by experienced and highly-trained (using the latest driver improvement training programs) chauffeurs who are not only known for their courteous driving skills, but also expertise in multi-lingual communication abilities and excellent knowledge about ancient archeological and cultural sites and other off-the-beaten-track places. Most of our chauffeurs are trained tour guides also with experience in handling wild life camping, jungle trekking and whale watching.
The 24-hour service delivery comes with regular, on-site monitoring and streamlined communication managed by the relevant Transport Division staff to ensure professionals, safe and comfortable service to and from your destination.