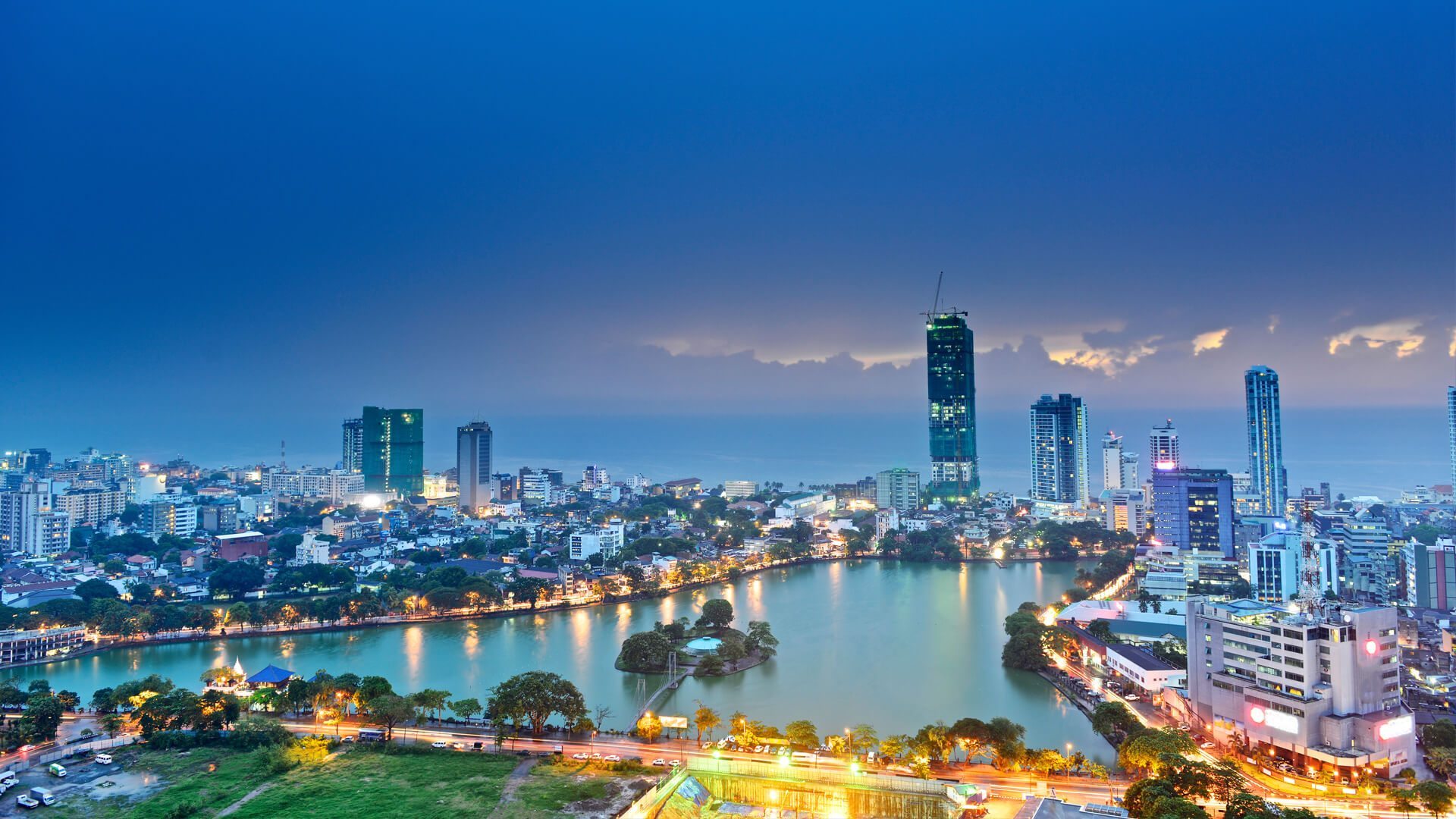 Colombo is the trade capital of Sri Lanka which boast a population of over 1 million living there and hundreds of thousands more pouring in daily from all parts of the country and also the world for jobs, businesses and various other activities.
Stroll through the busy streets of Colombo, meet and greet locals, get a taste of Sri Lankan culture and of course our tongue tantalizing street food!
Colombo has a long history as a port on ancient east-west trade routes, ruled successively by the Portuguese, Dutch and British. That heritage is reflected in its architecture, mixing colonial buildings with high-rises and shopping malls. The imposing Colombo National Museum, dedicated to Sri Lankan history.