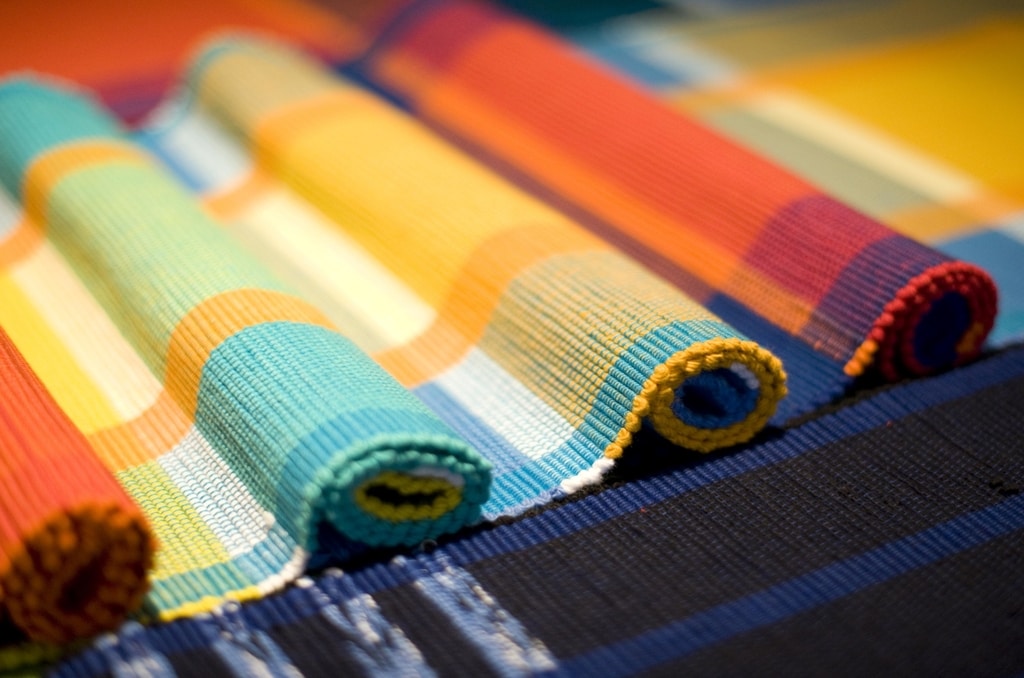 Sri Lanka's Handloom Textile Industry is a few centuries old. The industry has helped showcase the undying creativity of generations of Sri Lankans taking them to the international arena. A range of designs and colors, individual and innovative, craftsmanship, color combination, and patterns elevate the beauty of the clothing, techniques which are handed down from generation to generation.
It is a highly labor-intensive, export-oriented, rural-based industry in Sri Lanka. The industry produces predominantly cotton and silk products, utilizing cotton and silk yarn. Generally, with low capital costs and running expenses, handloom is a household or cottage industry, where skilled hands create value-added products.
With Lotus DMC Lanka, you can grab the opportunity to visit a cottage to witness the Hand looming process firsthand. Also, to learn about hand looming and its history from a local expert. You will be able to purchase these fascinating produces from a local shop to take an amazing memory back with you. As well as to help this local, rural-based industry with a push forward.