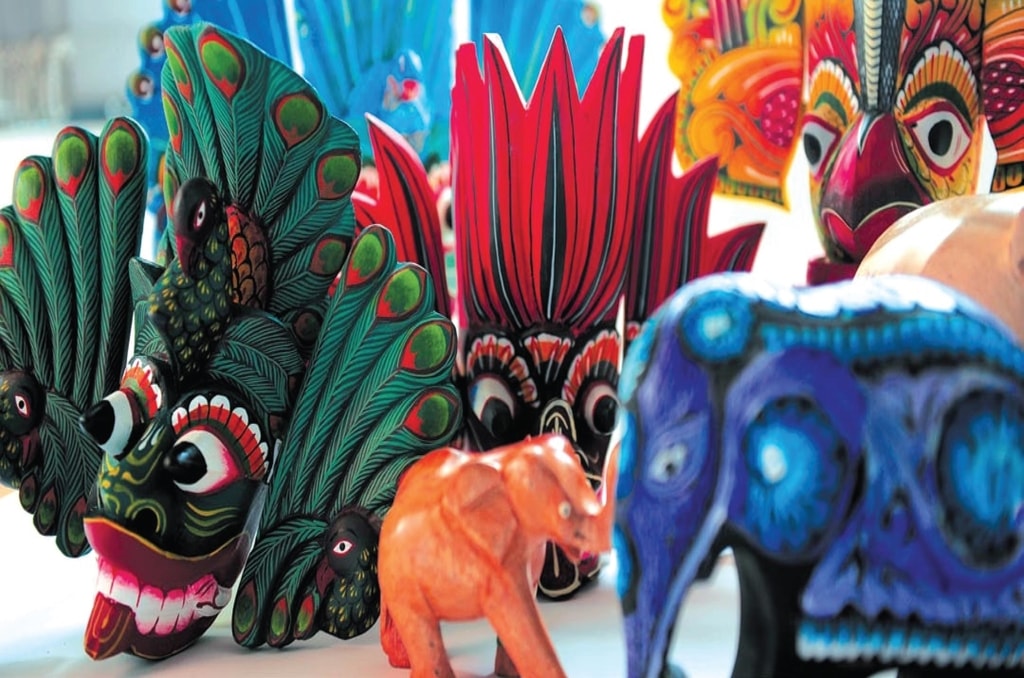 Sri Lanka handicrafts are of a history that runs back to millenniums. Production of Sri Lanka's handicrafts, with the exception of Jewelry, is essentially a cottage industry: products are turned out making use of natural raw materials by means of time tested age-old techniques. The traditional skills have been preserved with its purity, resulting in the continuance of the characteristic identity of Sri Lanka Handicrafts.
Sri Lanka's wide variety of very attractive handicrafts can be found throughout the island in shops, street stalls and government-run stores. Ivory and tortoiseshell handicrafts once sold at large, are no longer legal in Sri Lanka.
Pottery is also one of the oldest handcrafts in Sri Lanka. The primarily utilitarian character of Sri Lankan pottery has been continuing to exist since the very beginning of Aryan Sinhalese civilization of Sri Lanka. The simplicity of ornamentation and charm of the elegance of pottery have held fast on the island for more than a couple of millenniums and a half in Sri Lanka.
With Lotus, you will be able to engage in pottery lessons, witness the handcrafting process first hand and purchase these amazing products as gift items or memories to take back with you.