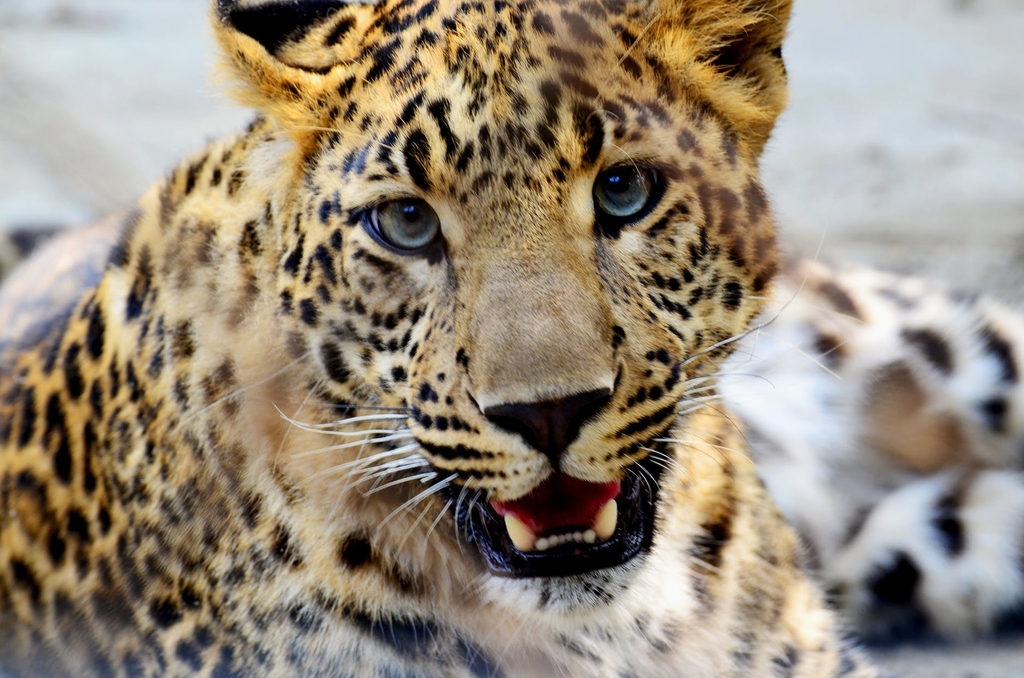 There isn't any other place in the world like Sri Lanka, where you can enjoy different aspects of nature from dry humid environments to tropical rainforests. AT Lotus DMC, we make sure that we grasp all these aspects and elements to offer you wide range of activities to choose from, such as; Muthurajawela bird watching, Visiting Minneriya national park to see elephant gatherings, Turtle hatcheries, whale and dolphin watching in our blue waters and so on.
There is no doubt Sri Lanka has wonderful flora and fauna that enchant your eyes, but did you know most of them are indigenous to our paradise island? Yes, you guessed right. Safari tours in Sri Lankan national parks are truly a unique experience you won't be able to find anywhere in the world.
We will provide you with a safari jeep and camping equipment according to your needs and an experienced guide who will make sure you will be able to capture an unforgettable memory in our parks and will return safe and sound back to the hotels on time!